Lately, I feel like we've been running around non-stop. We went from Christmas into the New Year into celebrating a birthday into being sick and then celebrating another birthday. And then we just got home at midnight last night after spending the day up north with my sister, so we're existing today in a state of zombie-like grogginess.
First of all, thank you for all of your prayers and kind thoughts for my sister. Her surgery went smoothly, though it wasn't exactly the results that we were hoping to see. (If you want more details, head on over to her
blog
and check it out.)
Secondly, several of you have been contacting me on Facebook and Twitter to ask about the Oreck giveaway. The winner has been chosen and, thanks to Evelyn, you can see it below.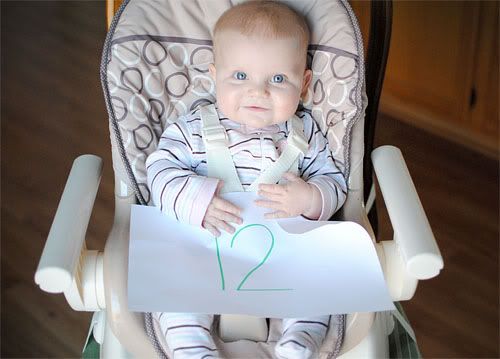 Congratulations Adrienne and thanks to all of you who participated! Now if you'll excuse me, I'm either going to take a nap or bust out my vacuum. Right now, it's a toss-up between the two.