Nathaniel would like to remind y'all that the incredible Gussy giveaway ends today at noon! If you haven't entered yet-
check it out
!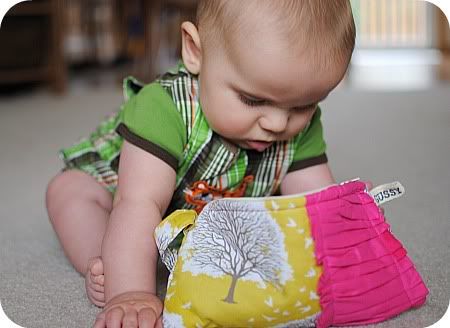 But if you can't wait until noon to nab a Gussy, take a peek at some of her brand new
products
! And while y'all are doing that, I will be compiling a list of things I need to buy from her shop, starting with a tote, a checkbook cover, and anything that has a RUFFLE.
I think I need a ruffle intervention.